Book an Appointment
$25 Off First Wellness Exam!
New clients will receive $25 off their first wellness exam! Mention this coupon to receive your discount.
*Discount forfeited if you miss your appointment without calling us ahead of time to reschedule.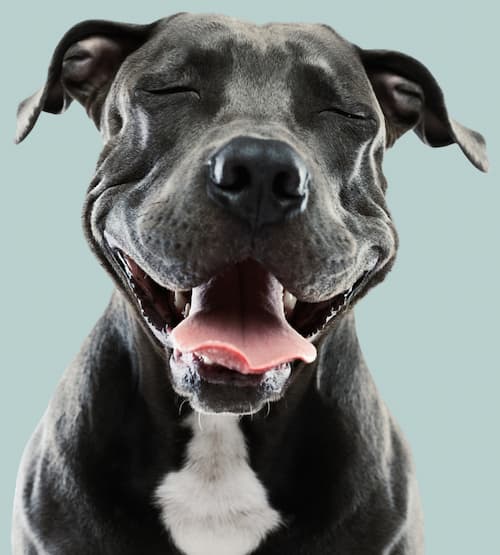 Complete Wellness Care
in St. Peters, MO
Routine wellness exams are a critical part of your pet's healthcare routine to maintain their well-being and detect any medical issues before they progress. During your pet's wellness exam, we will conduct an in-depth nose-to-tail examination and advise you on all aspects of your pet's care.
Comprehensive Care
Preventative Services
Surgical Services
Diagnostics
View Our Services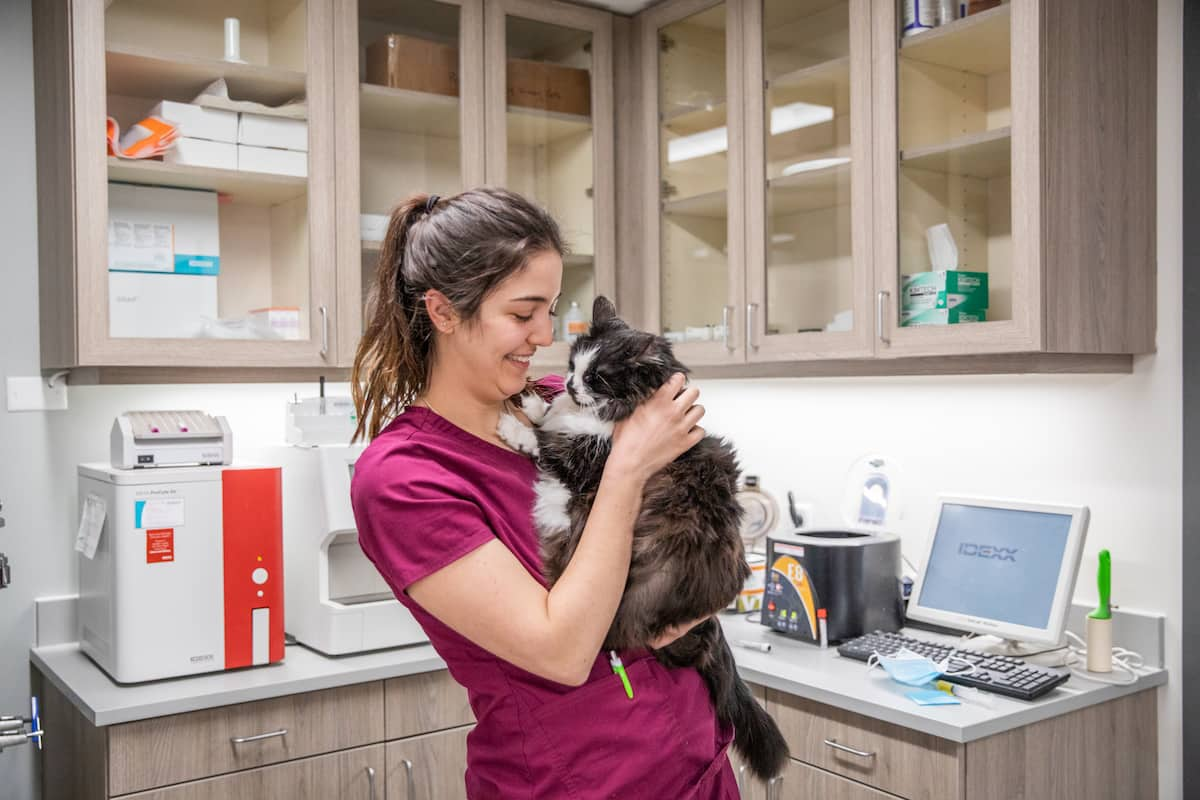 The staff is absolutely wonderful! They are knowledgeable and friendly. They took their time explaining everything to us and making us feel comfortable. I would highly recommend them to EVERYONE!

Highly Rated on Google Reviews!

350+ Reviews
Pet Boarding and Doggy Daycare
in St. Peters, MO
Vet Stop Animal Hospital is proud to announce we are now offering pet boarding and daycare services! Whether it's for a day or an extended stay, leave your pets with the experts at Vet Stop Animal Hospital. Our brand new lodge will feature comfortable, temperature-controlled runs, and a large outdoor exercise area. In addition to endless amounts of love and attention, your pet will also have access to the medical experts at our animal hospital in case any concerns arise during their stay. Make Vet Stop your pet's new favorite place to stay while you are away.

For a limited time only we will be offering a FREE first day of daycare & FREE first night of boarding.
Our Boarding & Daycare Services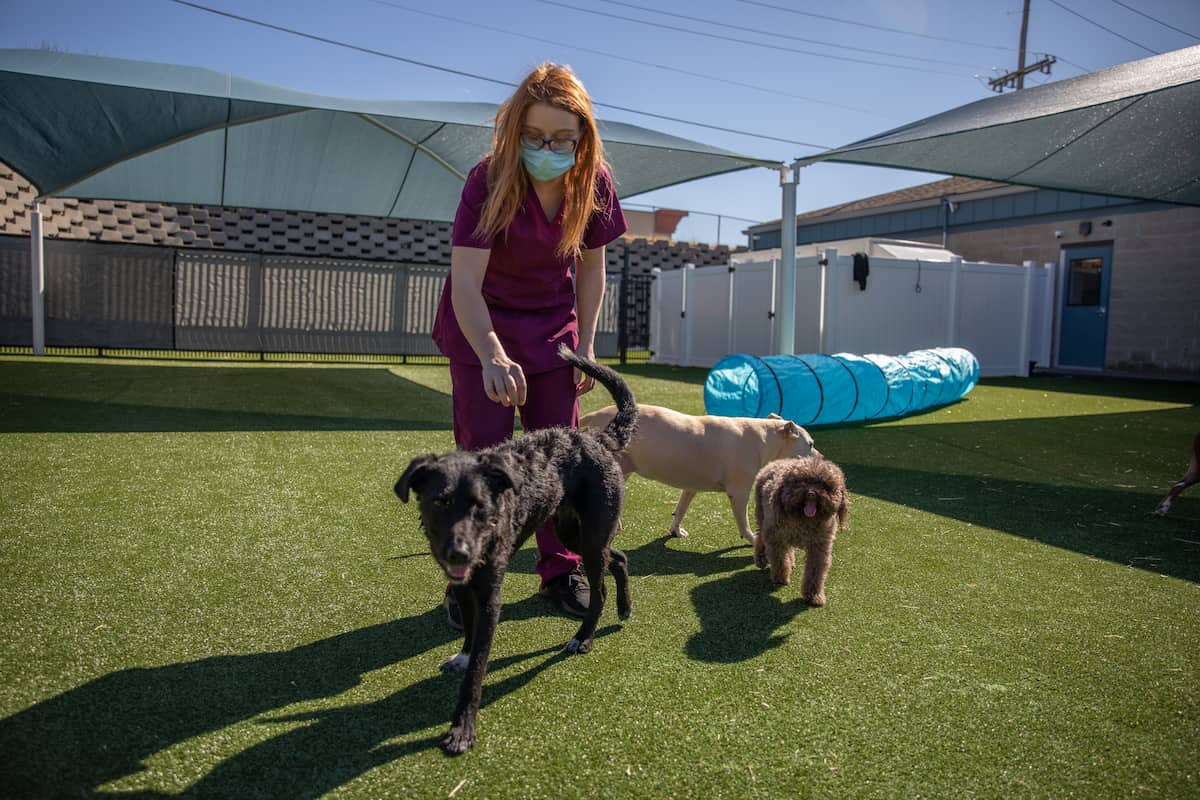 Pet Grooming
in St. Peters, MO
When it's time to shed your dog's winter coat or give your cat a complete shave, call the professionals at Vet Stop Animal Hospital in Saint Peters, MO. Our expert groomer will provide your pet with everything from bathing to full-body cuts and styles. We provide professional grooming services for all breeds of dogs and cats. Our grooming services include:
Haircuts and trimming
Nail clipping
Anal gland expression
Ear cleaning
Medicated bath
Full brush services
View Our Grooming Services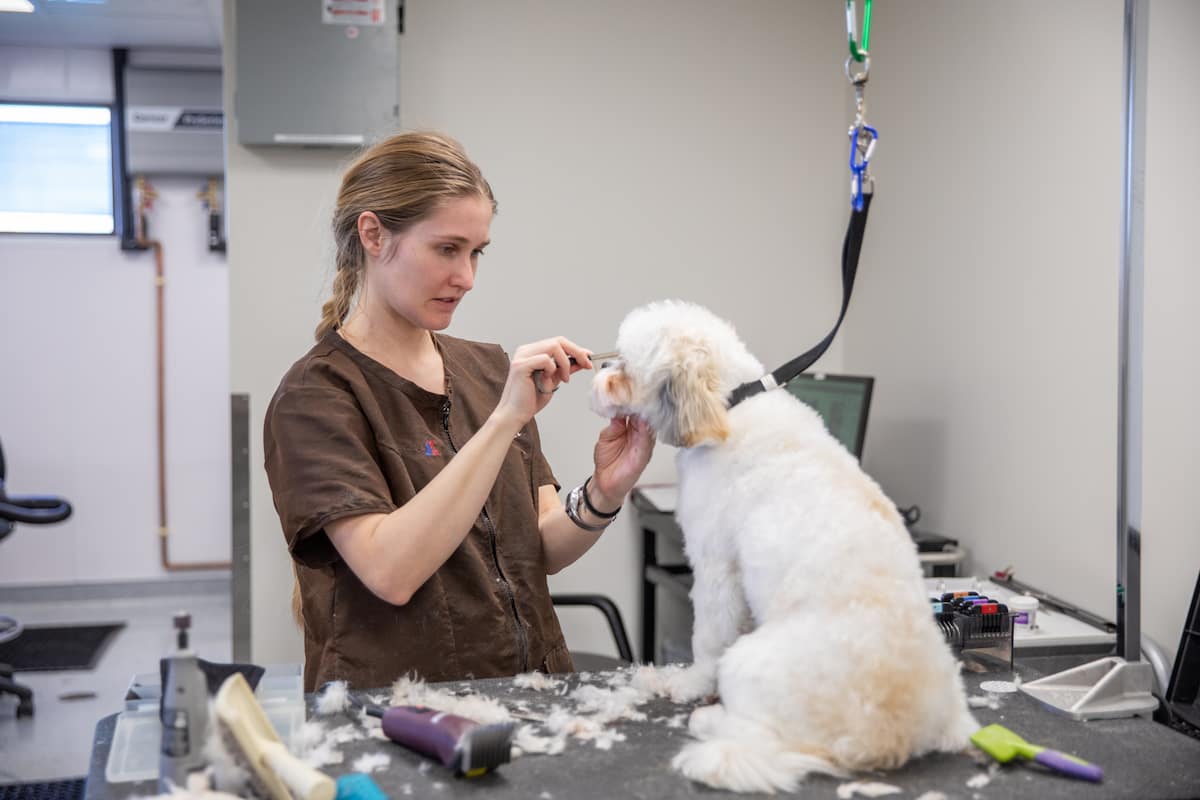 Our Story
Vet Stop Animal Hospital of St. Peters, MO has been servicing the local community for over twenty years. Our veterinary experts prioritize the health and happiness of every pet that walks through the door. We believe in routine checkups to keep your pet up-to-date with health and wellness and vaccinations, but should your pet need immediate care, we strive to see sick pets the same day. We offer an array of veterinary services including professional surgery, radiology, and dentistry on-site with complete diagnostic blood-work.
Book an Appointment